Welcome to our company web site – "Financial Services – Serguei Totrov"!
We have been in business around 22 years. Our goal is to help you navigate through complex world of finance and assist you with finding optimal solutions that best reflect your needs and means.
Main stream of our services can be seen below:
Financial planning;
Various types of insurance – life, health, income. Insurance for our guests and those crossing the border. Individual and group benefits;
Mortgage and refinancing;
Segregated Funds Registered Education Savings Plan (RESP)*;
Segregated Funds Registered Retirement Savings Plan (RRSP) and investment programs*.
Our goal is to assist you with processing contracts under best possible conditions that are available at the moment. We have the accommodations necessary to accomplish this goal as, with any of these streams, we are independent representatives of the insurance, investment and financial institutions, and are ready to present you with all available possibilities.
Our website was created in 2000. We strive to present all the information in an accessible format and to write in an easy-to-understand language.
After all, however, most beneficial are personal meetings, where all your questions will be answered.
Some important information that might be of interest to you can be viewed here.
* This website is not intending to promote the Mutual Funds business. Please refer to www.TotrovRESP.com to obtain these information.
Mutual Funds plans are available through Global Maxfin Investments Inc.
Insurance Products, Segregated Funds, HISA and GIC are available through MGA Canada Inc/Finance Tax & Insurance Coordinator Inc (FTIC).
Mortgage Products are available through Dominion Lending Centres – Your Mortgage Choice.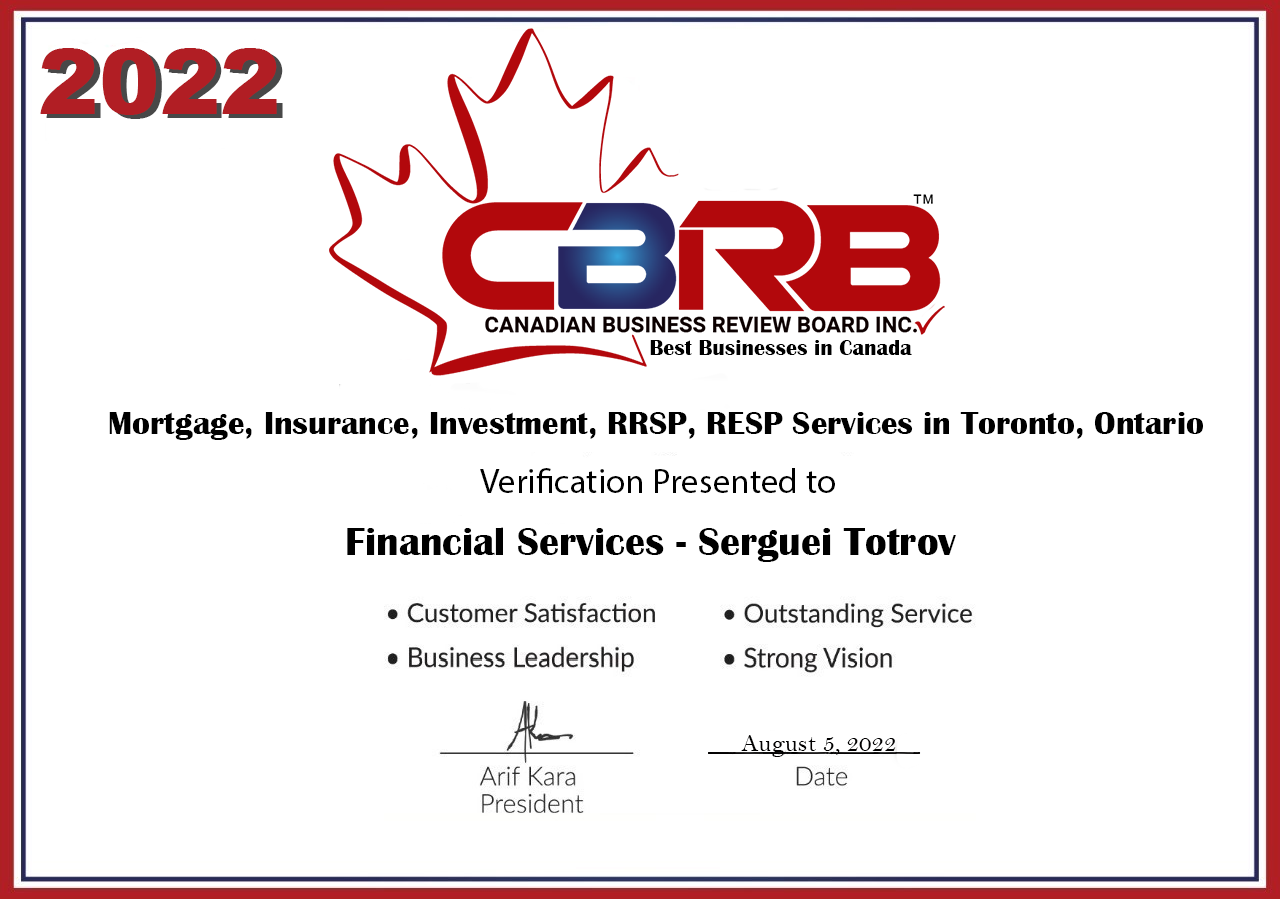 Next draw – October 2022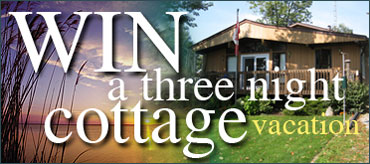 www.TotrovRESP.comAutomotive, property, home and business liability insurance!
Rates:
Bank Prime Rate = 5.95%
RRSP Loan = Prime Rate + 0.75%
Tax-Free Savings Account Interest = 1.85%